Embrace Your Journey to Personal
Evolution in the Tranquil Wilderness
---
Aug 2 - 5, 2024
Elk Island Retreat, AB
---
---
Discover a Haven of Healing, Growth, and Connection at WUB in the Woods Retreat
---
Welcome to WUB in the Woods Retreat, where the tranquil heart of nature becomes your personal canvas for self-discovery, healing, and growth. Our haven is not about bending like a yogi or subscribing to lofty ideals. Instead, we invite old souls, seekers, healers, and life artists yearning for a genuine personal evolution journey.
Step into an extraordinary space where comfort, nature, and meticulously curated experiences intertwine, fostering profound exploration, healing, and growth - all while staying grounded, practical, and never too "woo woo."
Immerse yourself in an oasis that transcends traditional retreats, offering a tapestry of opportunities for personal and spiritual evolution. Discover community, connection, and harmony in the wilderness with our WUB in the Woods Retreat.
---
---
What to Expect?
---
Immerse Yourself in a Tapestry of Transformative Adventures, Filled with Laughter, Connection, and Unforgettable Surprises!
---
WUB in the Woods Retreat invites you to a spectrum of transformative experiences, thoughtfully curated by our gifted team of practitioners, artists, and facilitators.
Discover the Power of Breathwork: Immerse yourself in the profound journey of self-discovery through breathwork, unlocking your inner depths, and fostering inner peace, clarity, and significant personal growth.
Explore Emotional Integration & Artistic Expression: Harness the healing potential of art with our activities enabling deep emotional exploration, self-reflection, and integration in a supportive environment.
Unleash your inner child and immerse yourself in a world of goofiness, playfulness, and pure joy at WUB in the Woods Retreat. We celebrate the art of being silly and highly encourage laughter-filled adventures. Dance, laugh, and let your playful spirit run wild as you create unforgettable memories. Embrace the journey where lightheartedness becomes the catalyst for personal growth, and playful moments await at every turn.
Surrender to Live Music & Sound Baths: Let the enchanting melodies and rhythms of live music and soul-soothing sound baths fill you with harmonious vibrations, instilling relaxation, rejuvenation, and a profound sense of well-being.
Engage in Diverse Movement Practices: Ignite your vitality, liberate your body, and awaken your inner radiance with our range of movement modalities, empowering you to embody your authentic self.
Experience Energy Work & Bodywork: Our skilled practitioners guide sessions that harmonize your energy flow, nurture your well-being, and facilitate a state of balance, restoration, and rejuvenation.
Delve into High-Energy Drumming & Rhythm Cradle: Feel the pulsating rhythms of communal drumming and our unique Rhythm Cradle. This powerful group experience, featuring native frame drums, didgeridoo, viola, and various live soundscapes, fuses together to integrate deep healing and growth.
Immerse in the Healing Embrace of Nature: Discover the profound healing powers of nature with our transformative workshops. Connect with the forest's serene beauty, experience the healing practice of shinrin yoku, or delve into the realm of medicinal plants.
Dive into Mindful Practices & Workshops: Enhance your awareness with our meditations and mindful practices. Immerse yourself in a journey of self-discovery, connecting with the present moment and cultivating inner peace.
Enhance Your Awareness: Explore talks and workshops focused on listening to your intuitive body and decoding through the chatter. Foster a deeper understanding of your unique journey, empowering yourself through these enlightening sessions.
Embrace Your Unique Journey: Our nurturing and inclusive space cherishes your unique journey. Our diverse, experienced professionals are dedicated to supporting your personal evolution, fostering an environment where growth, self-discovery, and transformation flourish.
Join us at WUB in the Woods Retreat to experience this and more. An unforgettable journey of self-discovery, connection, and empowerment awaits you here. Stay tuned for more exciting announcements!
---
No Sob Stories Needed:
---
Let's set the record straight - no yoga mastery is required and our campfires aren't confessionals.
---
---
If you've been hunting for group therapy or a classic yoga retreat, you might have taken a wrong turn somewhere! That's not our scene. We've crafted a welcoming haven where you can be unapologetically yourself and journey at your own rhythm.
Our retreats orbit around somatic experiences—syncing with your body, dialling into the sensations, and unlocking your internal wisdom. It's a top-notch approach to accessing your innate healing and growth potential, and guess what? You won't have to twist like a pretzel or rehearse a heartfelt soliloquy to get there.
Around here, you'll discover a supportive tribe of fellow journeyers, all navigating their unique paths. It's not about how adept you are at yoga or how willing you are to bare your soul—it's about accepting and celebrating your personal journey, period.
However, if you're inclined to dive deep, we've got space for that too. But it's your call; no pushy agendas here. We're not your run-of-the-mill yoga retreat, and we're proud of that. There are plenty out there if that's what you're after, but we're doing things a bit differently.
So pack your bags, just as you are, and join us at WUB in the Woods Retreat. We promise a transformative experience with plenty of connection, empowerment, personal evolution, a healthy dose of laughter, new friendships, and unforgettable moments to boot.
Ready to unwind, grow, and genuinely enjoy yourself? We're excited to host you!
---
Exciting News for 2024!

We've added one more full day!
Brimming with transformative experiences, soul-stirring workshops, and healing practices, this is the unforgettable adventure you've been waiting for. Dive in, discover the magic we've crafted for you, and secure your place today.
---
---
Location
---
Elk Island Retreat: Alberta's Best Kept Secret
---
Discover Your Sanctuary in the Wilderness:
Indulge in Unforgettable Accommodations at WUB in the Woods Retreat - Limited Availability!
Embark on a transformative retreat like no other at WUB in the Woods Retreat, nestled within the serene sanctuary of Elk Island Retreat. Immerse yourself in the tranquillity of nature and choose from a variety of accommodations, including cozy glamping options like geodesic domes, yurts and cabins. If you prefer a more natural experience, you can stay in a tent and enjoy the next best thing to sleeping under the stars. Elk Island Retreat also offers 36 full-service RV sites, providing a range of options to suit your preferences.
At WUB in the Woods Retreat, we believe that camping doesn't mean roughing it. Our luxury glamping facilities, including showers, washrooms, and provided meals, ensure that your comfort is prioritized throughout your stay. Experience the beauty of the outdoors without compromising on the conveniences that enhance your overall experience.
During your retreat, take advantage of the convenient on-site amenities, including a coin-operated shower and laundry facility. A variety of opportunities await in this enchanting venue, ensuring a comfortable and enjoyable experience throughout your stay. Between relaxing at your site, be sure to walk the nature trails and explore the natural beauty that surrounds you.
Being located next door to Elk Island National Park makes it just a hop, skip and jump away from where you can spend the day hiking, canoeing, and seeing bison and other wildlife.
Reserve your preferred accommodation and immerse yourself in the beauty of this serene sanctuary.
*A national park pass is NOT needed on the property. You will only need one if you plan on visiting Elk Island National Park on your own time 
---
---
---
---
---
---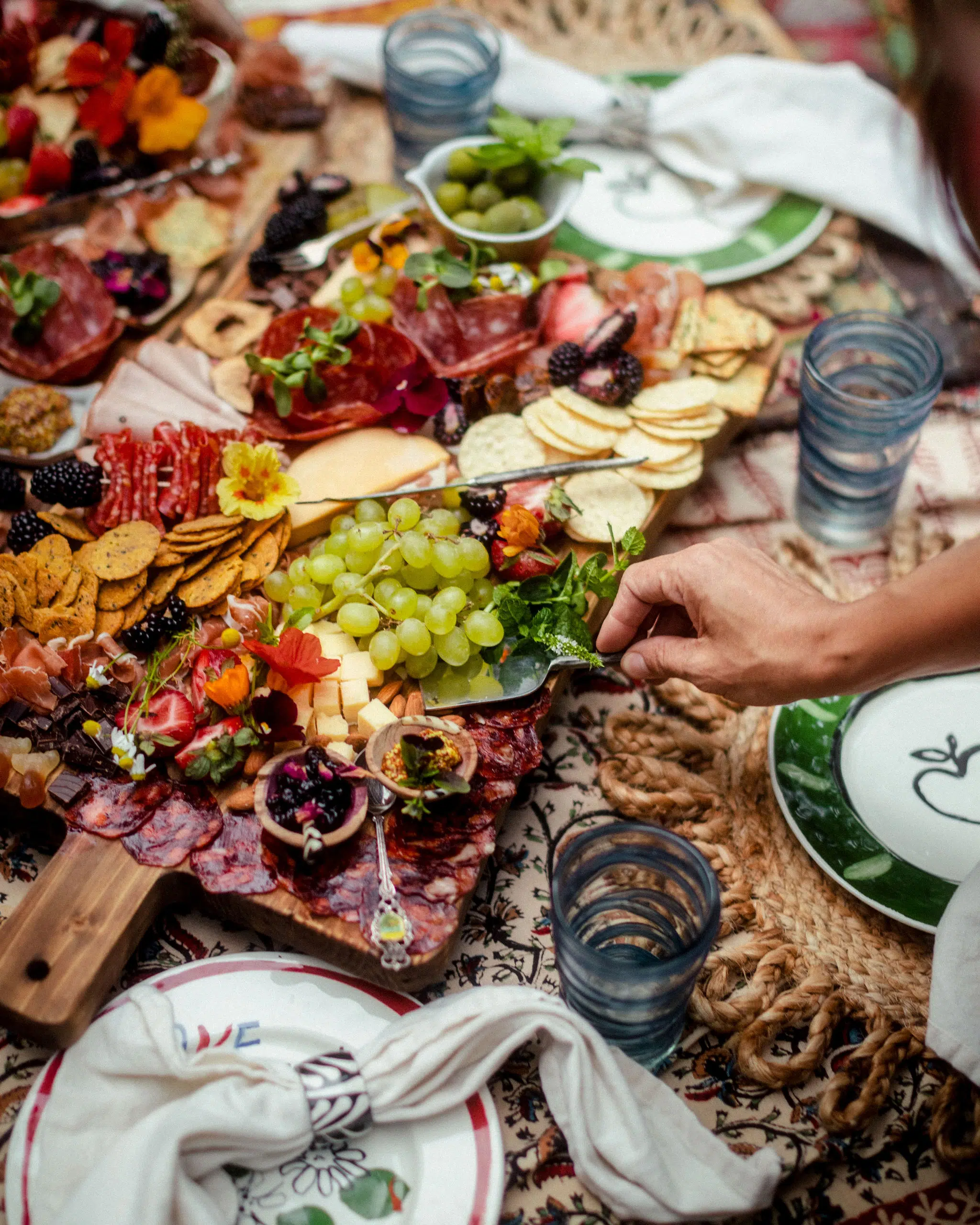 Food to fuel your body, mind & soul
---
Indulge in a Gastronomic Delight: An Exquisite Bonus Included With Your Pass
As a delightful bonus feature included in your retreat pass, prepare to embark on a culinary journey that will tantalize your taste buds and nourish your being. Our gastronomic experience is a true feast for the senses, showcasing impeccably sourced cheeses, carefully cured meats, vibrant crudités, and a selection of fresh fruits. Lovingly prepared by our talented culinary team at OMAM, this superb gastronomic delight is a testament to their passion for creating exquisite flavours and celebrating the art of nourishment. Vegetarian, vegan, and omnivorous options are available to cater to every dietary preference, ensuring that everyone can savour this extraordinary culinary adventure.
Meals will also be available again from our amazing catering partner Kb&co...

plus we're also adding a few new options for 2024!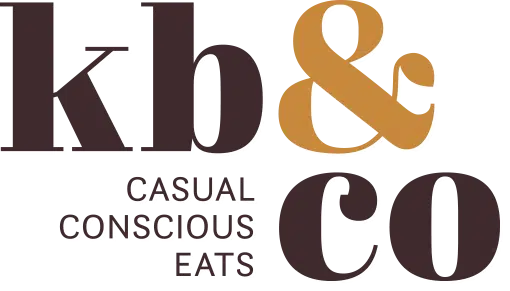 Indulge in the flavorful, nourishing cuisine offered by KB&Co, our partnered local plant-based café. Savour their innovative use of organic, locally-sourced ingredients, crafted into dishes that not only tantalize the palate but also truly nourish the body. With a meat-free, dairy-free, egg-free, and soy-free menu, KB&Co offers a plethora of options that cater to various dietary needs and preferences. Alternatively, take the dinner breaks as an opportunity to prepare your own meal at your accommodation.
*Most of their enticing menu is available to us through pre-orders. We will reach out with details on this closer to the retreat. Details on each meal are on the agenda. 
---
---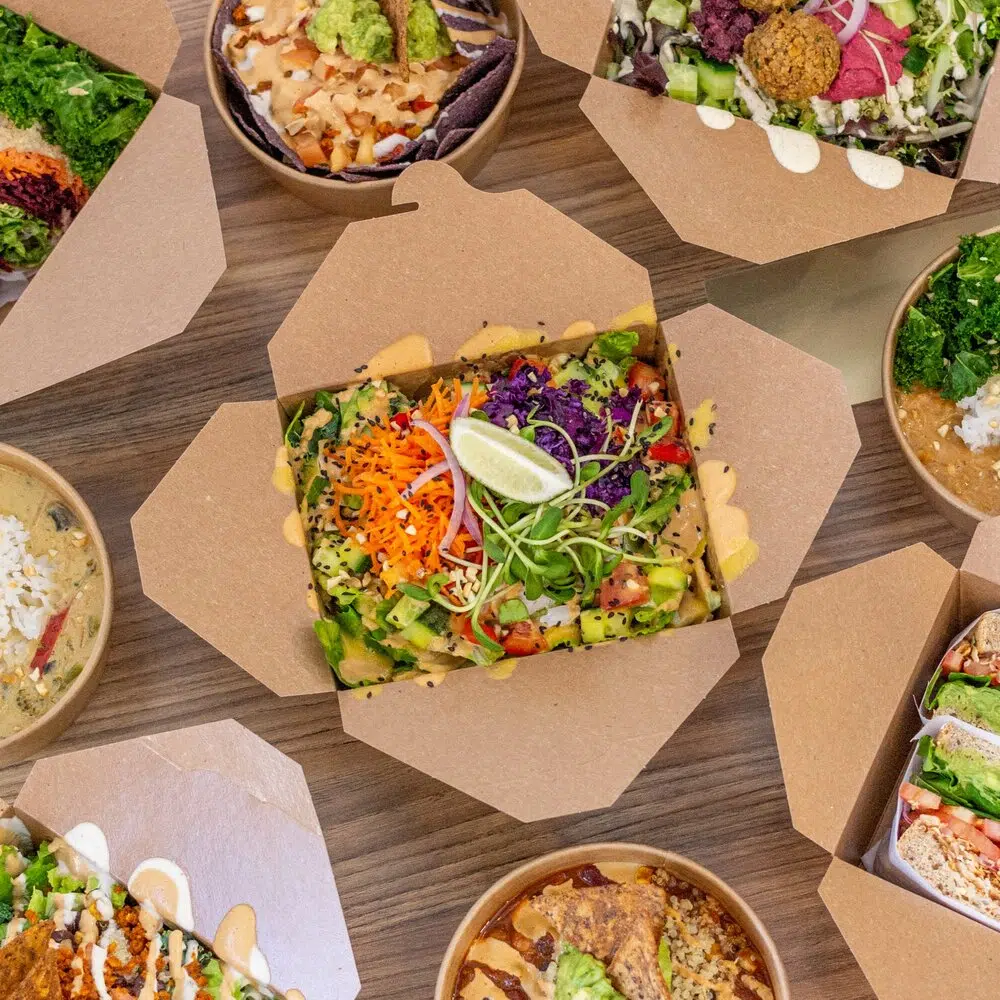 ---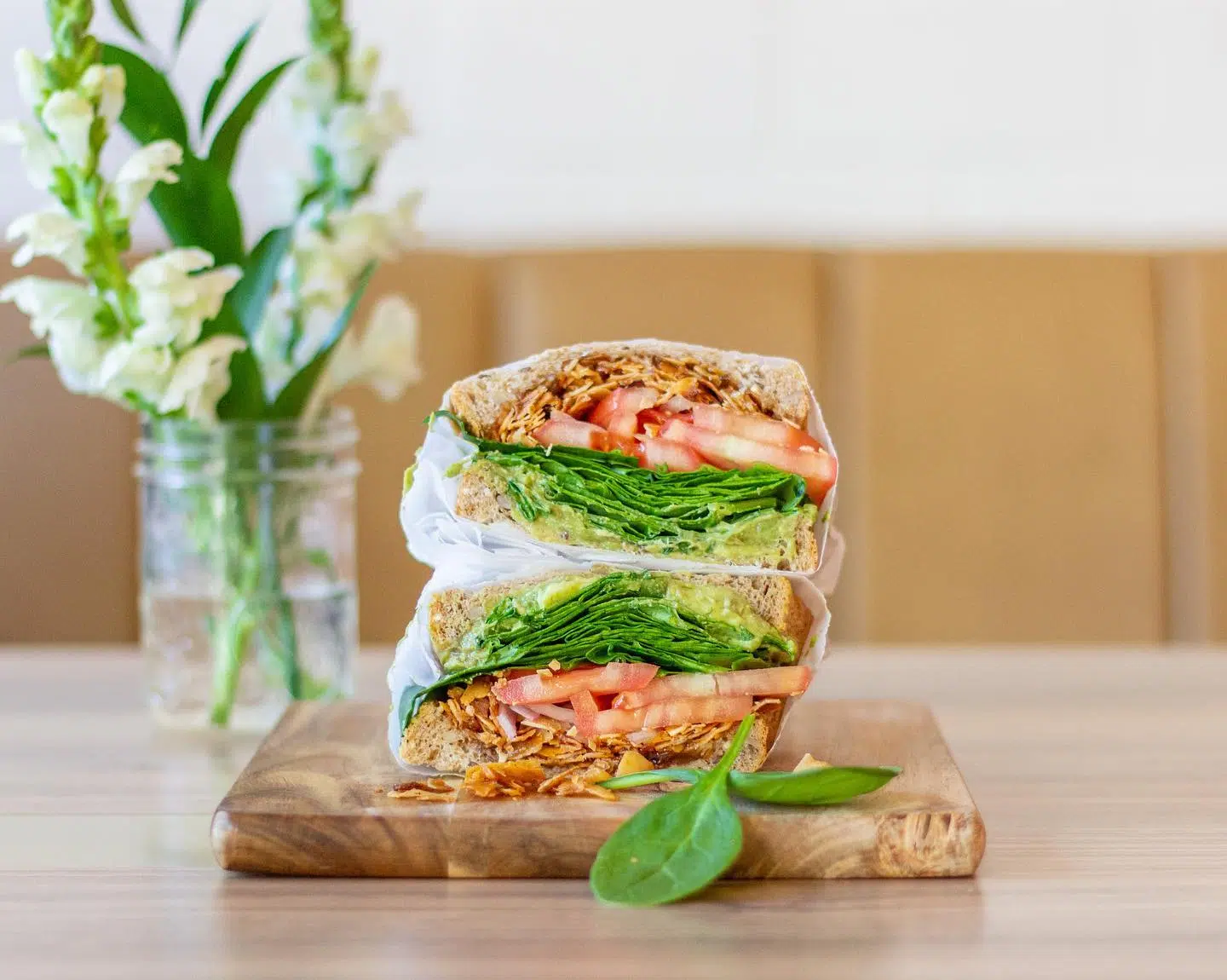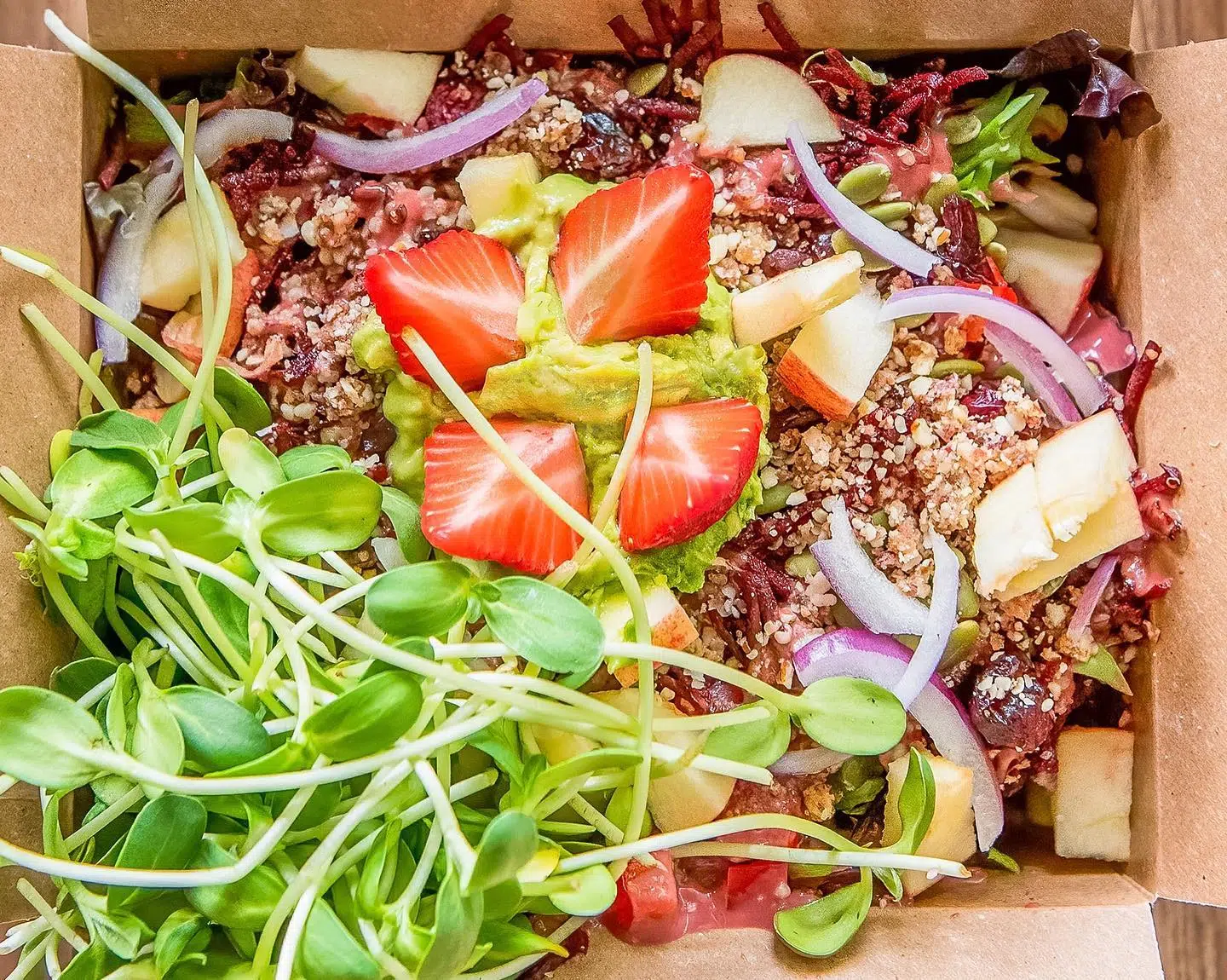 ---
---
---
---
---
WUB Society of Canada - Retreat Cancellation Policy
---
At the WUB Society of Canada, we understand that unforeseen circumstances can arise and that plans may need to change. However, as we rely on an accurate headcount for our retreats to ensure everyone has a quality experience, we adhere to the following cancellation policy:
90+ Days Prior to Retreat Start Date: If a participant cancels their registration 90 or more days prior to the retreat start date, they will receive a 100% refund of their payment, minus a $75 administrative fee. This fee covers the costs associated with the administrative work of processing registrations, cancellations, and refunds, as well as the software systems we use to manage these processes.
30-59 Days Prior to Retreat Start Date: If a participant cancels between 30 to 59 days before the retreat start date, they will receive a 50% refund of their payment. We retain the other half to cover costs associated with late changes in our planning and logistics.
0-29 Days Prior to Retreat Start Date: If a cancellation is made 0-29 days before the retreat start date, no refund will be provided. This is due to the costs incurred in anticipation of your participation, including food, accommodations, and materials.
We recommend that all participants consider purchasing travel insurance that can cover costs in case of cancellation.
Please note that all cancellation requests must be submitted in writing and received by our office in accordance with these time frames to be eligible for a refund.
We appreciate your understanding and cooperation with our cancellation policy.
---
---