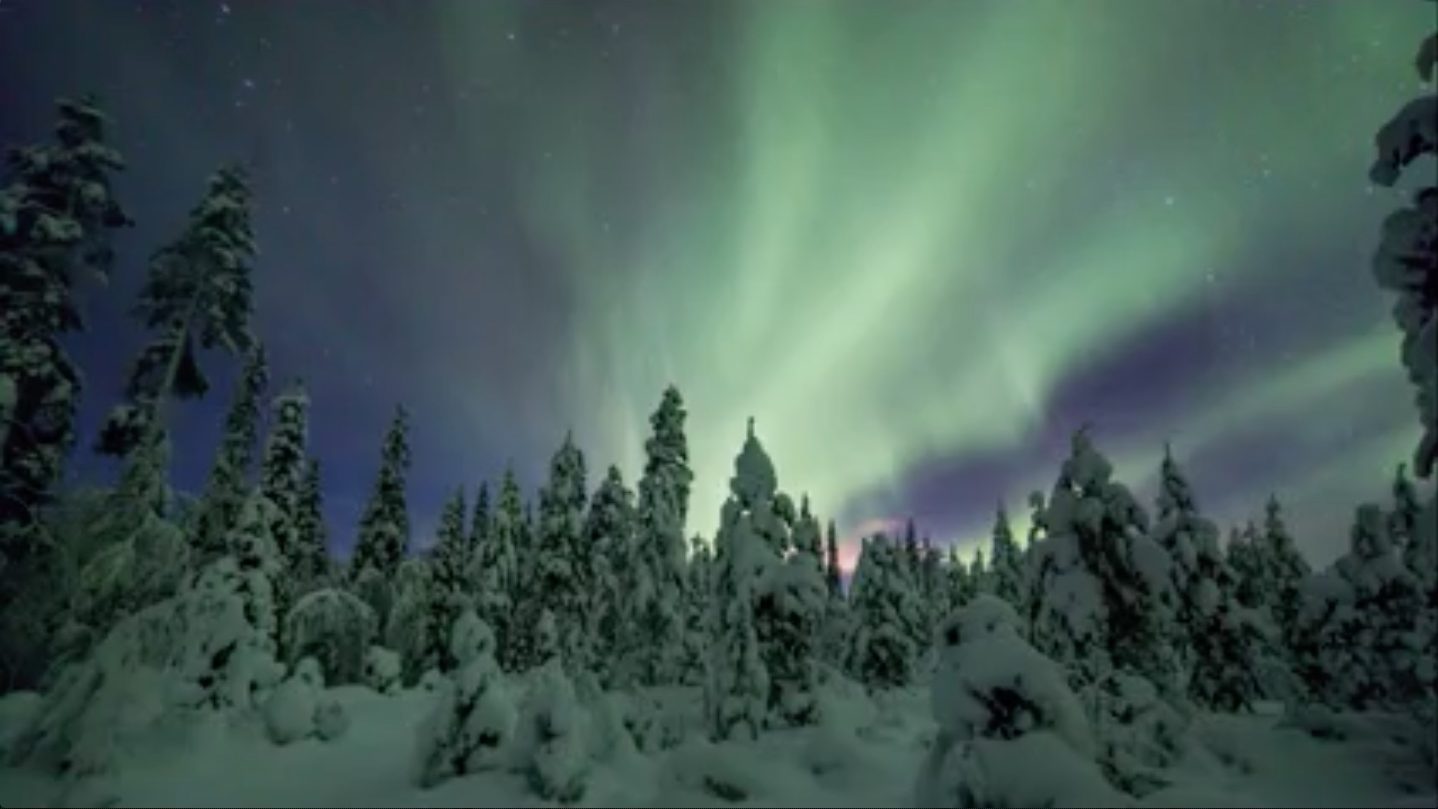 MEDITATION | TALKS | WORKSHOPS
YOGA | ENTERTAINMENT | CONNECTION

WUB is a conscious wellness brand with an unconditional passion for personal growth.
---
Our mission is to connect you to the latest insights and leaders in mindfulness and wellbeing by hosting transformational one day events, weekend gatherings & international retreats.
Whether you're a seasoned yogi who's looking to deepen their practice or looking to experience something new with an amazing community, WUB has what you are looking for.
---
---
Covid Update… We'll be gathering again soon!
Our next event will safely take place Aug 3-5, 2020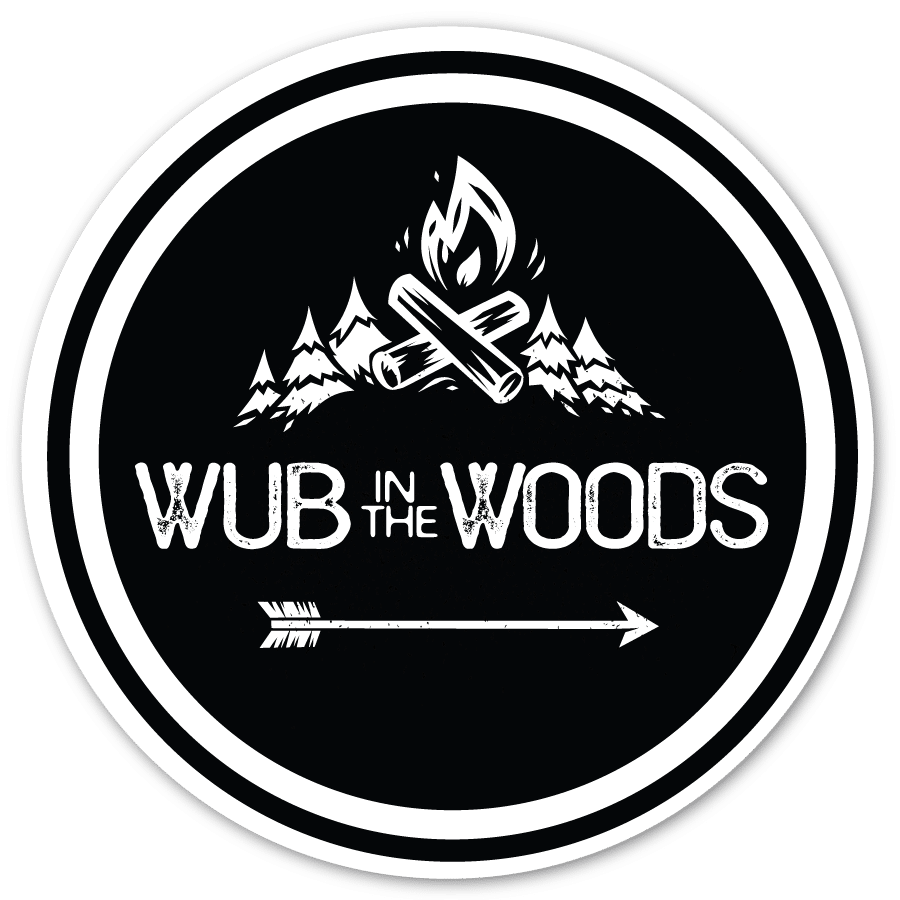 A Mindful Experience In Nature

Its time to heal, move forward and safely gather in the great outdoors.
Connect with yourself and a like minded community near beautiful Elk Island National Park Aug 3-5

Early bird is on sale now!