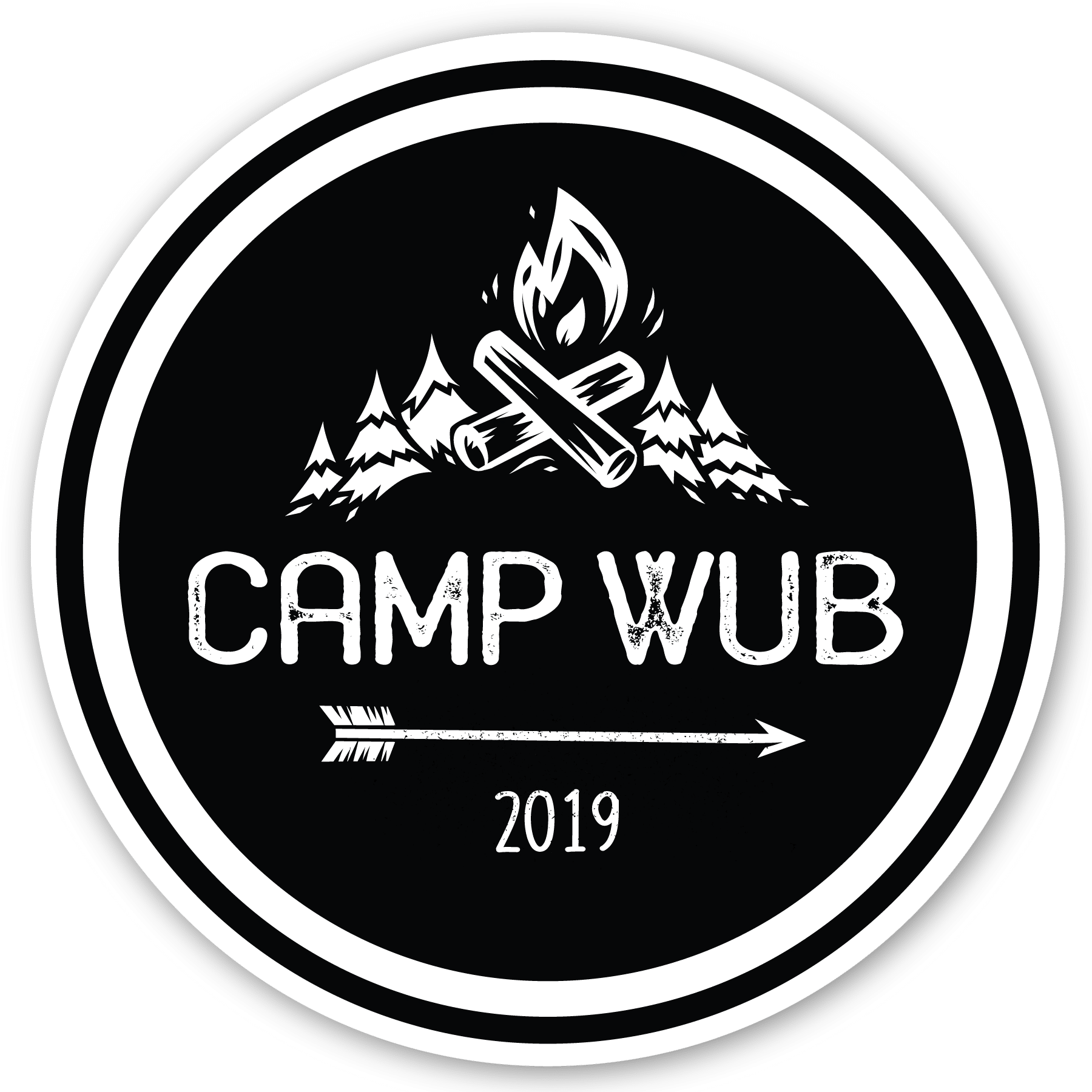 A Mindful Summer Camp Experience
---
Join us for an incredible adventure nestled in the beautiful foothills of the Canadian Rockies.
---
---
Your Camp WUB experience includes…
---
---
High Ropes Challenge Course

Various thrills and challenges await you from it 40 ft above the ground! Participants attempt to travel from one platform across elements such as dangling tires, swaying logs, and wobbly bridges. There are two levels to our static course, with the second level being more challenging than the first.

Meditations

From newbie to guru… we will be offering meditations for adults, kids and the whole family.

Giant Swing (minimum age 9)

The Giant Swing is a great lesson in the importance of teamwork and the importance of taking turns. This element allows one or two participants to rise to their desired height (up to 40 ft), then pull a rope that releases them as they start to swing back and forth. Without full cooperation from the team, the participants in the swing will not be able to reach their desired height.

Nature hikes & adventures

Our camp has an extensive on-site trail system within its 140 acres of natural forest. Participants will engage in a guided hike, exploring the natural world around them. Hikers will be encouraged to use their senses as they participate in a variety of activities designed to increase their awareness of nature in their own backyard.

High Energy Drumming

After a long day of amazing sessions, and workshops, Circles of Rhythm will help kick start the evening vibe by facilitating a high energy drum circle. Imagine the vibrations of the whole camp drumming mindfully together!

Escape rooms

Two challenging Escape Rooms, each with their own story, challenges and tricks. Put your puzzle-solving, answer seeking group to the test as they put into practice the leadership and communication skills they've learned in other activities at camp. Designed to engage all types of learners and explorers, some puzzles require a tactile approach, others very outside-the-box thinking or math skills, but all require teamwork. Many locks require multiple approaches, showing participants the importance of team work.

Orienteering

This program encourages all participants to find their way towards various checkpoints. Participants learn about direction, true north versus magnetic north and compass use. Try your hand at this traditional activity and learn how to navigate from here to there.

Giant Zipline (minimum age 9)

With two zip lines side by side, participants can fly through the air together, building on trust, confidence and perhaps conquering some fears.

Group & Family Games

These are classic camp activities that will guarantee an authentic camp experience. They are camp-wide because they include all participants together, or larger groups of 40+ participants. Some favourites are capture the flag, name that tune, the great egg drop, and scavenger hunts.

Yoga

From newbie to guru… we will be offering yoga for adults, kids and the whole family.

LIVE MUSIC!

Is there anything better than live music? Well how about live music, with amazing people around a campfire!

+ Much More Family, kids & adult only activities and workshops!
---
Aerial Trust Dive (minimum age 9)

A great activity to challenge participants, likely challenging them out of their comfort zones. One participant climbs to one of two platforms, depending on their level of comfort with heights. Once ready, the participant jumps off the platform, attempting to touch an object dangling a few meters away.

All-Aboard (minimum age 9)

Four participants climb to a small platform approximately 30 feet off the ground. They must then work together to get everybody standing on the platform. Once everybody is standing, participants can build trust with each other by holding hands and leaning back. Another great activity that requires teamwork in order to succeed.

Dangle Maze (minimum age 9)

A great team work activity, in groups of four, participants help each other to climb to the top of a dangling structure 30 feet off the ground. In order to be successful, teams must steady the levels for one another and assist each other in reaching the levels.

Flying Squirrel (minimum age 6)

This activity is great for younger participants, as they are able to control how high and how fast they 'fly'. One participant is pulled to a height of their choosing by their peers walking/running in another direction.

Initiative Course

Made up of unique activities and challenges, our fun Initiatives Course/Low Ropes teaches valuable life lessons. Each group is given a set of challenges and constraints that will help them think collectively, communicate clearly and find creative solutions.

Climbing Wall (minimum age 6)

Our climbing wall has four sides to choose from, all ranging in difficulty and allowing groups or families to take on the challenge alongside their peers/family members

Archery

Archery's on the upswing, so take advantage. You'll learn proper aiming and shooting techniques and safety procedures. We can add games to the challenge to enhance the activity and put your new-found archers to the test!

Campfires

No camp experience is complete without a campfire. Roast a marshmallow while you kick back and enjoy great company and live music.

Pool & Hot tub

Cool down from the summer heat, splash around with the family or rest your yogi muscles in the hot tub after a long day.

Arts & Crafts Cabin

Our craft cottage would make Martha Stewart proud! It's fully equipped with all sorts of craft supplies – bring your own crafty ideas, or let our team provide some great suggestions to get you started.

Stranded

A great team building simulation that requires participants to try their hand at surviving the desert using only certain items with a team of other survivors. Participants are challenged to identify major problems, select one basic strategy for survival, and prioritize items available to them. Some routes are more advantageous than others. Scoring is determined according to recommendations from experts in desert survival. This activity is ideal for team building, problem solving, decision making and strategic planning.
---
---
Camp WUB is All-inclusive !
Your pass includes accommodations, all the amazing activities, delicious meals prepared by professional red seal chef and as a cherry on top for parents… child care! We'll watch your kids while you relax or are off on your own adventure!
---
---
Accommodation options
---
This is unlike any other camp you've seen. Modern, clean, and beautifully maintained. All paired with inspiring natural beauty. Our venue has all the amenities you'll ever need to rest comfortably.
---
Willow Lodge

Accommodates 48 people, four guests per room.

Aspen Lodge

Accommodates up to 56 people, in rooms of 12 and 16.

Evergreen Lodge

Accommodates 48 people, four guests per room.

Teepees

Sleeping in a tipi is a unique experience everyone should try at least once, as the fresh air and warmth from the fire in your tipi are an incredible combination, engaging multiple senses. Our tipi village is composed of four tipis, each sleeping ten people, and has its own outdoor campfire for all tipi residents to enjoy.

Tent

Bring your own tent. Various spots will be available on a first come first serve basis. (There will be a designated family/quiet zone camping area)

RVs, Vans & Trailers

Bring your home away from home! (Camp Kindle has plenty of space for your RV, but is not equipped for direct services to your rig) Showers, bathrooms, and plenty of fresh water will be available.

* workshops and activities are subject to change as we must meet the minimum amounts of people required. Though some of the activities have age restrictions, there will be plenty of activities to keep your little ones busy throughout the day.

Child care is limited to 3+ (must be potty trained) and is limited to daytime activities.
---
---
Coming Spring 2020

Dates will be announced within the next couple weeks… Join our mailing list below to be at the front of the line for special insider deals

Proceeds from Camp WUB support
Alberta kids affected by cancer
---
Camp WUB will be held at
---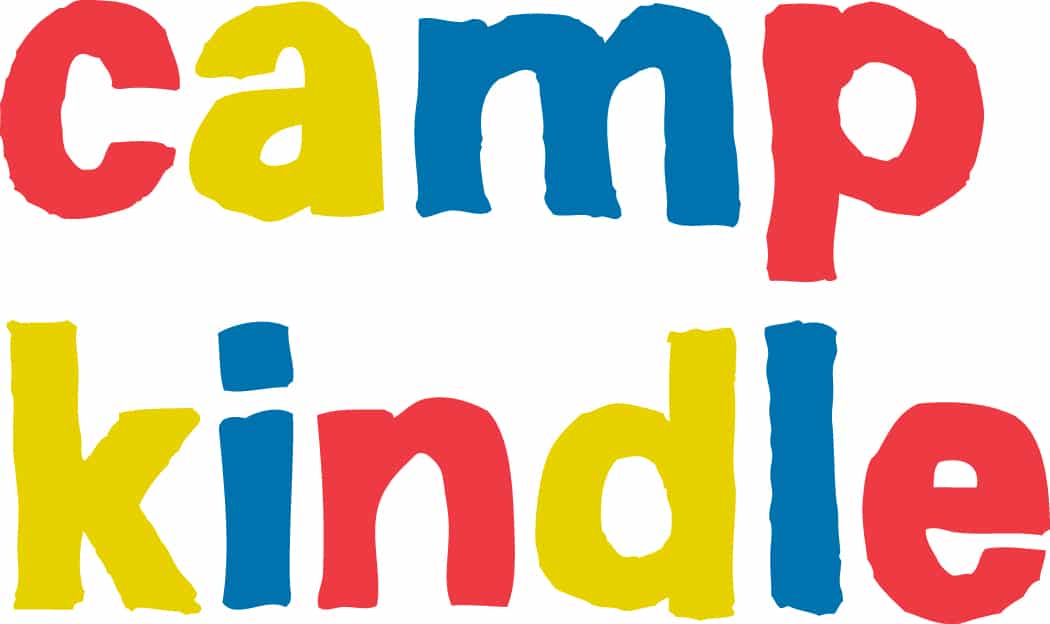 29479 Range Road 6.1 A
Water Valley, AB
---
---
In support of…